A wonderful time was had at the Churches Together picnic yesterday.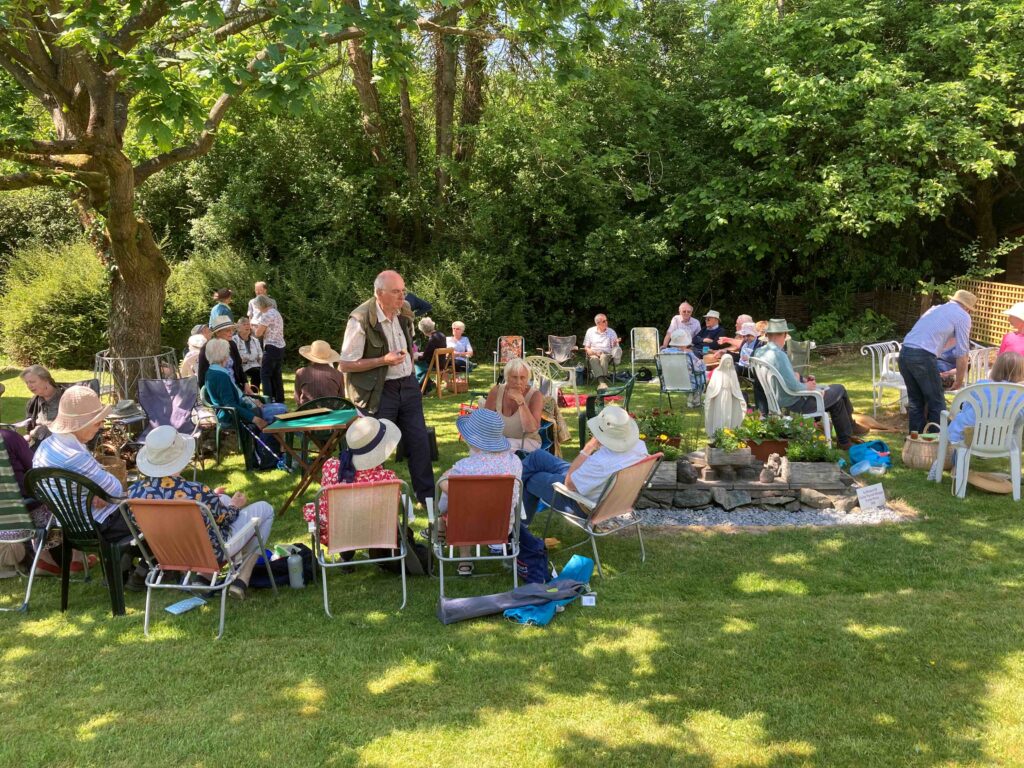 Church lettings
See contacts section for full details. Please contact hall lettings secretary on 01694 724958 for latest availability.
Our vestry has been refurbished and makes a comfortable small meeting room.
Information from the Shrewsbury and Marches Methodist Circuit.
The Shrewsbury & Marches Methodist Circuit are offering various on line or telephone linked acts of worship (see links or information below.)
Each Sunday at 10.45 the Circuit are providing a live act of worship via Zoom. The 'Meeting ID' is 963 047 616